Your operations rely on dependable electrical services. If electrical problems occur, it's important to have a trusted electrical contractor to call. When you need professional electrical services, you can count on the experienced electricians at Lectra Tech. We specialize in services for commercial and industrial settings. Our expertise includes: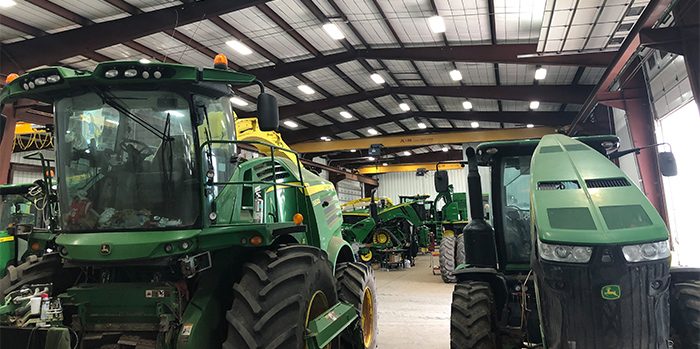 Agricultural electrical solutions
Agricultural environments require specialized equipment and electrical services. The technicians at Lectra Tech offer in-depth industry knowledge to ensure your unique solutions meet the needs of your business. From troubleshooting to installing intricate electrical systems on your property, our licensed electricians are ready to assist you.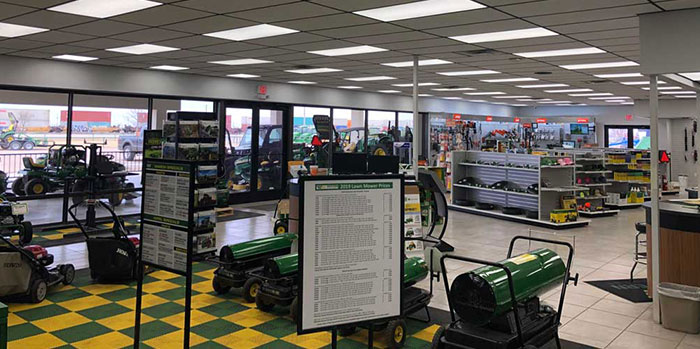 New commercial and industrial construction projects
Do you need new service installations for your commercial or industrial setting? Partner with Lectra Tech to ensure everything is set up properly. You'll enjoy reliable, efficient electrical service at your site from the ground up.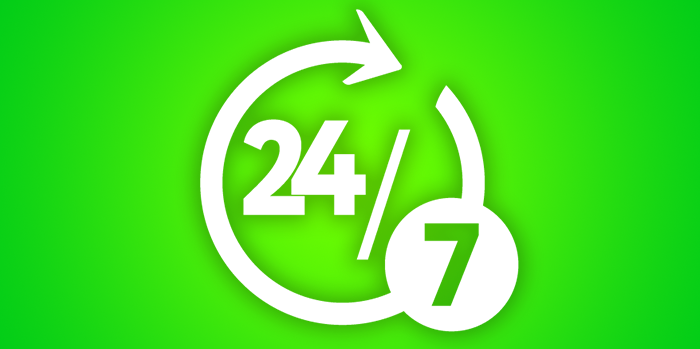 Emergency services
At Lectra Tech, we know your electrical needs don't follow a set schedule. You may need solutions fast, at unpredictable times. Our regular business days are Mon – Fri but have techs on call 24-7.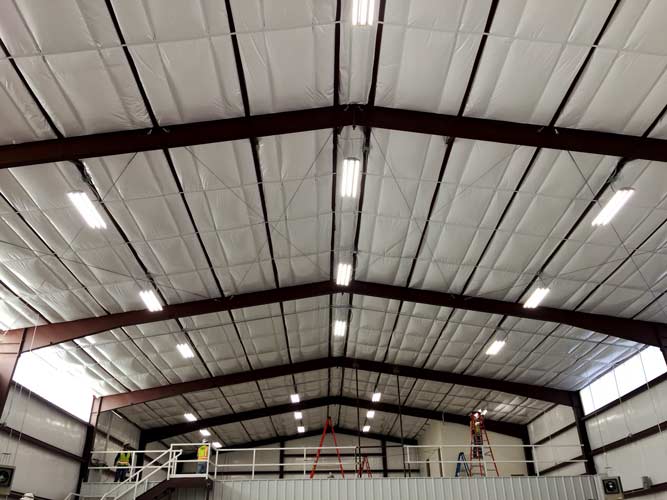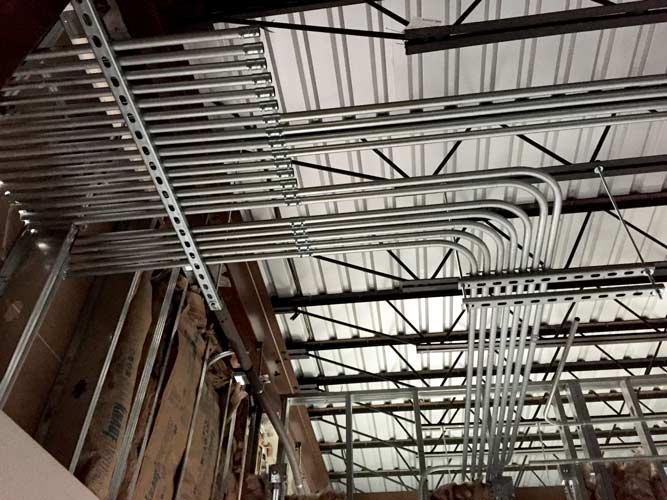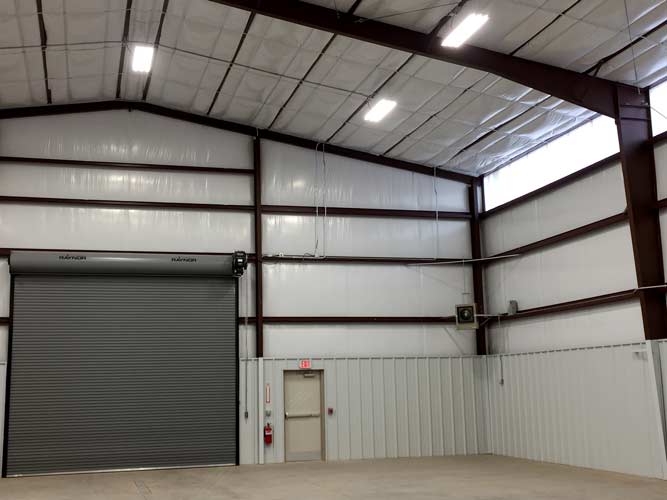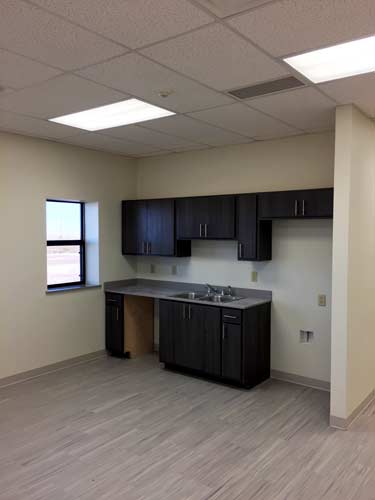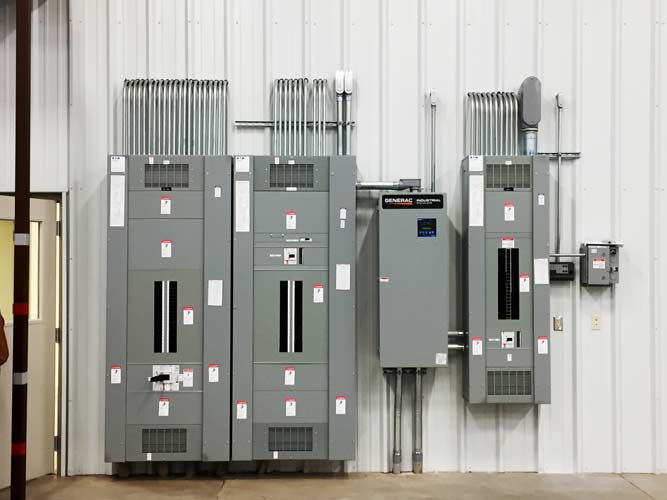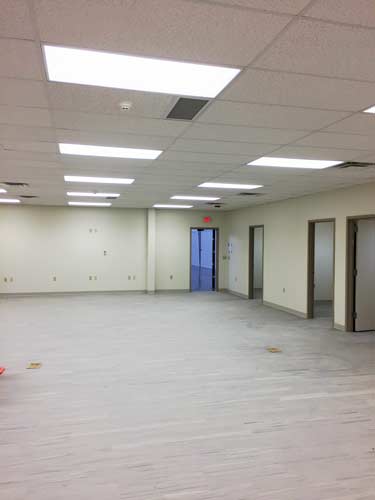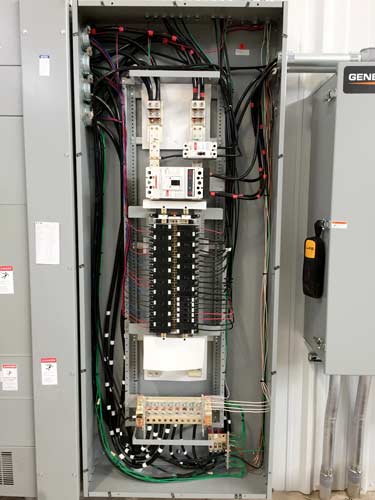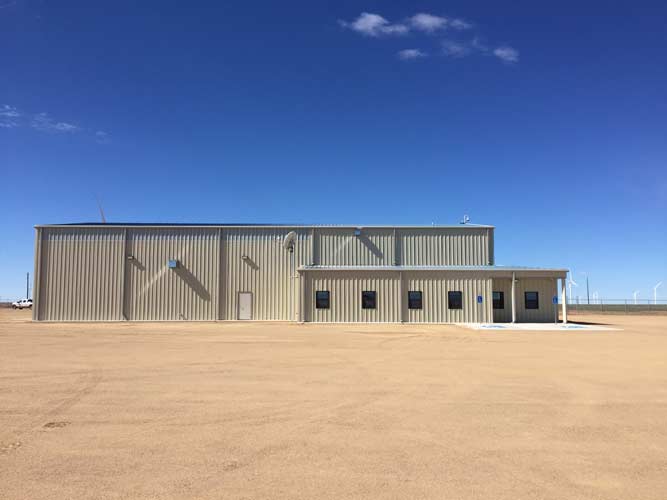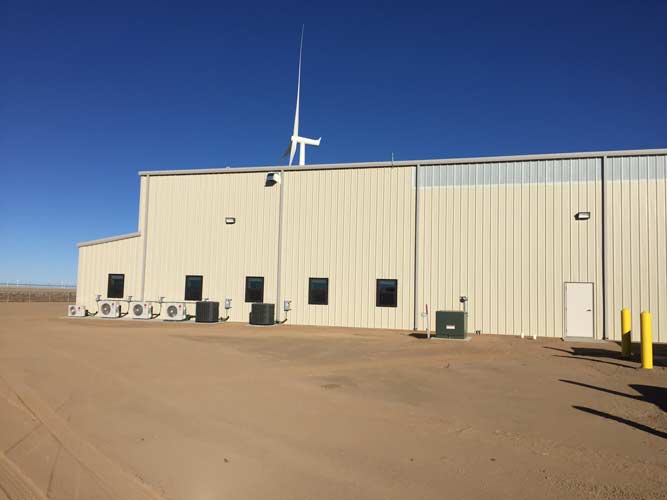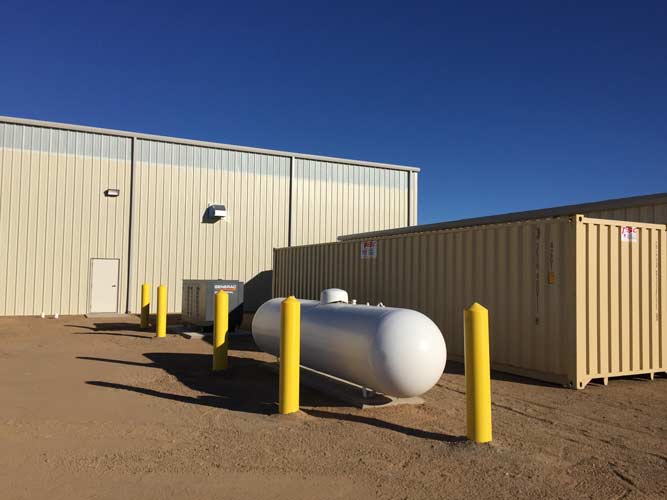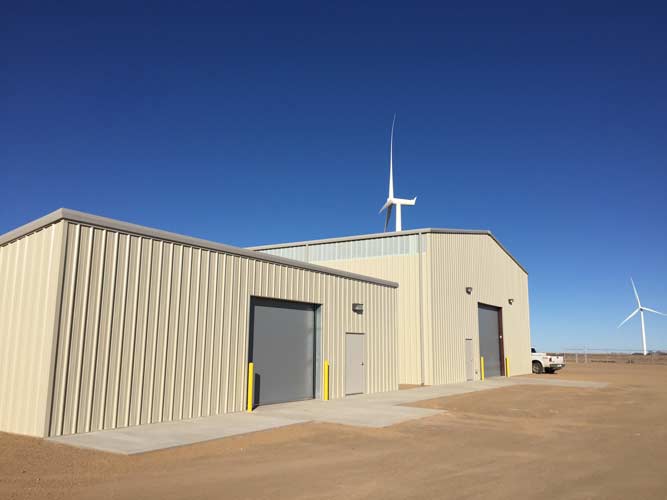 Examples of Our Professional Work
---
With extensive experience and high-quality equipment, Lectra Tech is the leading provider of commercial and industrial electrical services in Clovis, NM. We are dedicated to providing the best electrical solutions for your project, no matter how big or small.
Contact our experts today at 575-309-3359 for a free estimate on your next service. We look forward to partnering with you for all your commercial and industrial electrical needs.